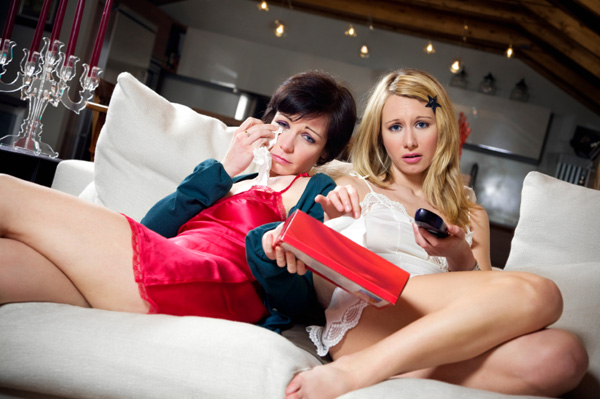 We all know those films that you start watching not expecting such an emotional ride to come with it. The absolute worst is watching one of these films on a Friday night, by yourself, and having nobody to cry with. This only leads to a night of feeling sorry for yourself with a box of tissues.
These films make us feel ridiculous but we still love to watch them. Here is my list of top 5 tear-jerkers:
5 – Titanic: I know this is lame, and I can watch this film now and not cry, but the first time I watched it there were tears!
4 – My Sisters Keeper: I even read the book before I saw the film so knew what was coming, even though the ending was different, and I still balled my eyes out!
3 – Gorillas in the Mist: I remember watching this film when I was still very young and ended up crying with my mom for long after the film ended.
2 – The Boy in the Striped Pyjamas: The ending will get you no matter how brave you pretend to be.
1 – P.S., I Love You: This is the one film that gets you crying in the beginning and you don't stop throughout the entire film. It is the saddest and sweetest love story that every girl should watch.
What is your biggest tear-jerker film?